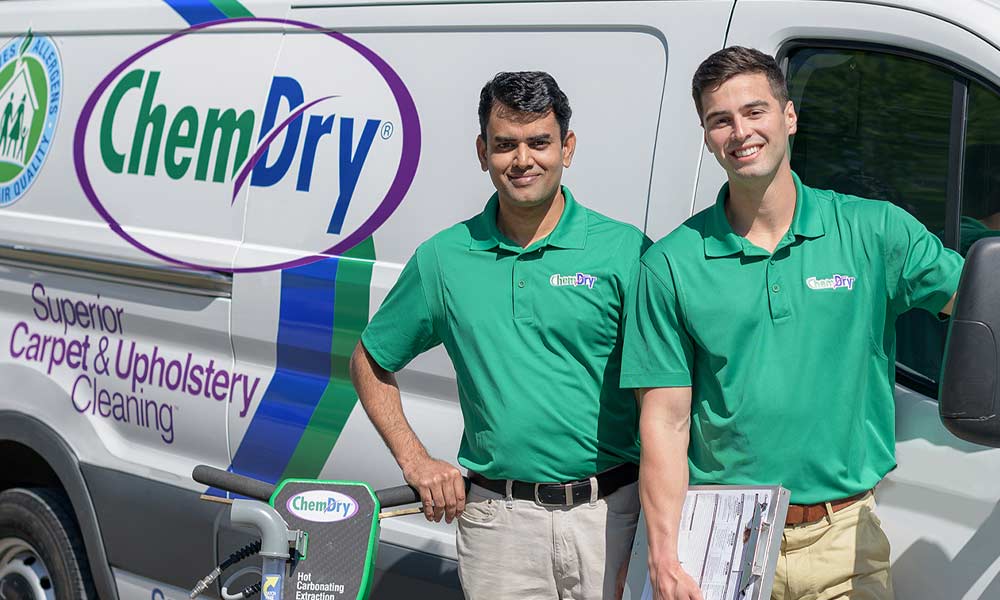 Submission Form Completed
Thank you for your form submission. We will contact you soon. Please feel free to call us if you have any questions!
Return to Homepage
Contact us to get a free quote and request a service appointment. We'll discuss your needs, provide you with a no-obligation quote and can begin the cleaning process at your convenience.