Executive Chem-Dry Blog
We care about the health of the people in Shawnee & Overland Park. That is why we have these helpful tips on how to keep a healthy home. Read about our awesome blogs below!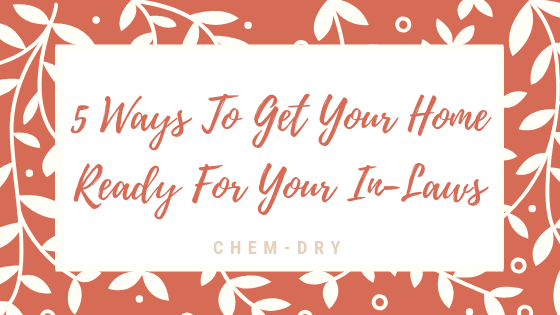 The holidays are just around the corner, bringing with them so many great things like food, gifts, and cheer. But the holidays bring something else as well: in-laws. If you want to minimize judgmental whispers and family drama, then you know how important it is to make sure your home is almost perfect for the holidays....
---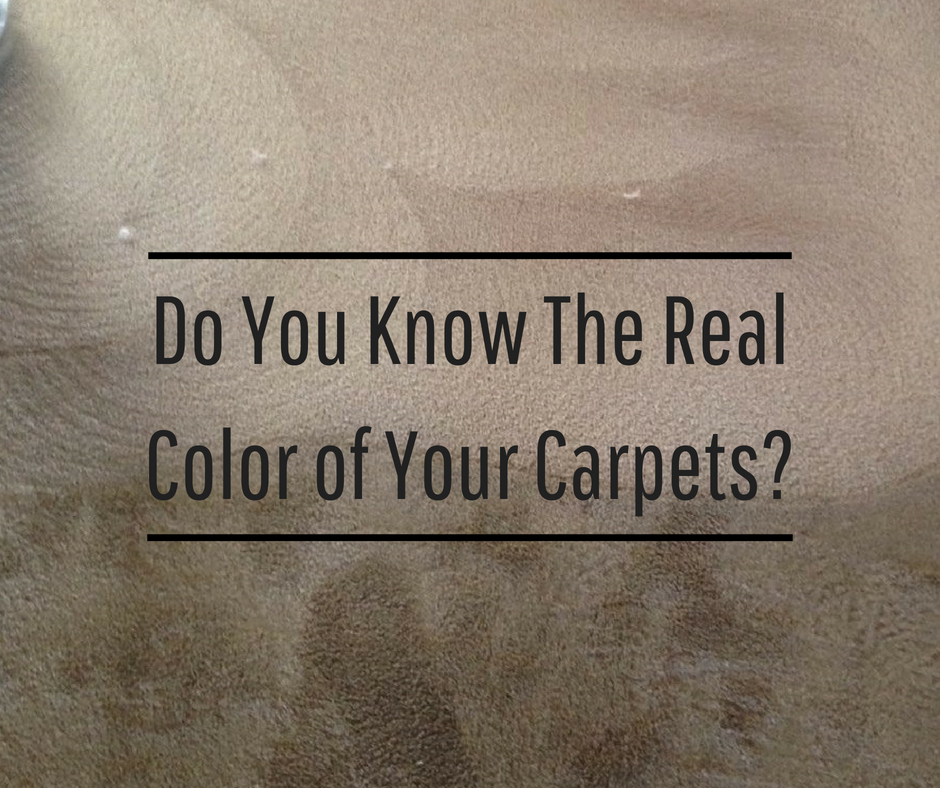 Do you know the real color of your carpets? You probably think that you do. I mean, you see your carpets everyday, right? But is the color you're seeing really the color of your carpet, or is the color you're seeing actually the color of everything that's in your carpet?...
---