Professional Carpet Cleaning & Upholstery Cleaning in Shawnee, Overland Park, & Kansas City
Executive Chem-Dry is a professional carpet cleaning & upholstery cleaning service in Shawnee, Overland Park, & Kansas City. We proudly serve residents in Shawnee, Overland Park, and the Kansas City for over 30 years by helping our customers maintain a clean, healthy, happy home. We use a proprietary cleaning process called Hot Carbonating Extraction that uses the cleaning power of carbonation to loosen and extract dirt and stains from your carpet and upholstery's fabric.
Carpet Cleaning That Dries in 1-2 Hours
Our proprietary Hot Carbonating Extraction cleaning process uses carbonation to lift dirt and grime out of your carpet and upholstery fiber. This allows us to deliver a superior carpet and upholstery cleaning experience that uses 80% less water than traditional steam cleaning, so your carpet dries in 1-2 hours, not 1-2 days. So when you choose Executive Chem-Dry, you don't have to worry about having soggy carpets for two days that smell weird once they finally dry. You'll be left with a cleaner, healthier home.
Greener, Cleaner Carpet Cleaning
We are committed to providing the best possible clean for you and your family. That is why we use a non-toxic, green-certified cleaning solution called The Natural. Our Hot Carbonated Extraction cleaning process, combined with our patented green-certified solution, means that we'll leave your home not only cleaner but safer and healthier, too.
Our professionally-trained technicians here at Executive Chem-Dry are dedicated to providing an outstanding cleaning experience and will treat your home and family with the respect you deserve. Learn more about our proprietary carpet cleaning process!
Call to schedule an appointment with us: (913) 962-1992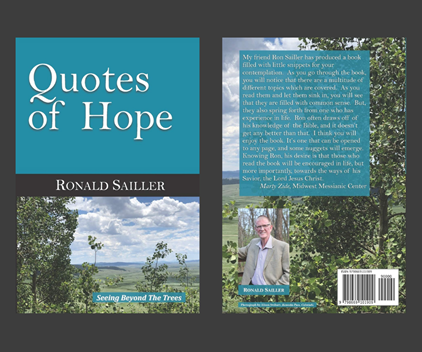 Quotes Of Hope Inspirational Reflection & Encouragement By Ron Sailler, the owner of
Executive Chem-Dry
Learn More